Social media is buzzing with "influencers" telling you to stop everything and start becoming a content creator to grow your brand.
While this advice is true, it's also misleading.
As a property or finance professional, we know you're eyeballs-deep in emails, meetings, KPIs and deadlines for what you're actually employed to do.
Creating content is just another thing to add to your (never-ending) to-do list.
Factor in that an Orbit Media Studios survey of 1000 bloggers found that it takes them four hours to write a 1300-word blog and you're no doubt now suffering from overwhelm.
But the next generation of customers is online and the best way to gain their trust is by posting content that educates and entertains them.
So, what do you do? You have three options.
1 – Create Your Own Content
Yeah, nah! 
The truth is you can smash out words on a page, record videos and podcasts and graphically design posts if you want to. 
But when search engines and social media platforms want content almost daily now, well as we like to say…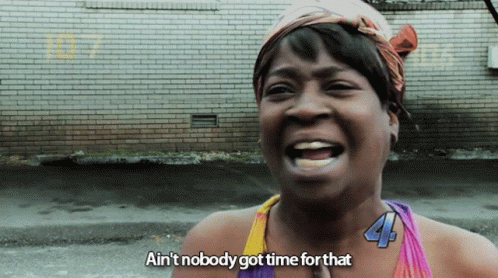 *Slight correction: We have time for that!
2 – Hire a Freelance Content Creator
Given everybody (i.e. your ideal customers) is now online, outsourcing content creation is a huge industry because posting content is vital.
That means you can find independent content creators everywhere on social media or freelance websites.
Once you weed out the tire-kickers (trust us, there's plenty), good content creators can be found. Problem is, they are usually too busy with other projects to take on lots of new work.
And if they do create your content, you'll probably have to wait for extended periods of time for them to deliver your content because they are only one person.
3 – Engage a Content Creation Agency
Yes! You've arrived at your answer (at least we think so anyway).
Engaging an agency like us means your content gets created professionally and efficiently with minimal effort required on your behalf.
We have an ever-growing team of writers, social media managers, multimedia artists, and podcast and video editors all ready to work on your content.
So, if option three sounds like your best bet, get in touch as we'd love to help.
But if option one or two is where you're at, good luck (you'll need it).